For the 1st time in Saudi Arabia
Awaken your senses with
Yasumi's Ramen Noodles
Our guests are welcome to experience the ultimate Ramen experience only found in Japan. Although there are no rules for making Japanese Ramen, we adhere to traditional Japanese methods and fundamentals to provide KSA with a distinct taste and experience unlike any other.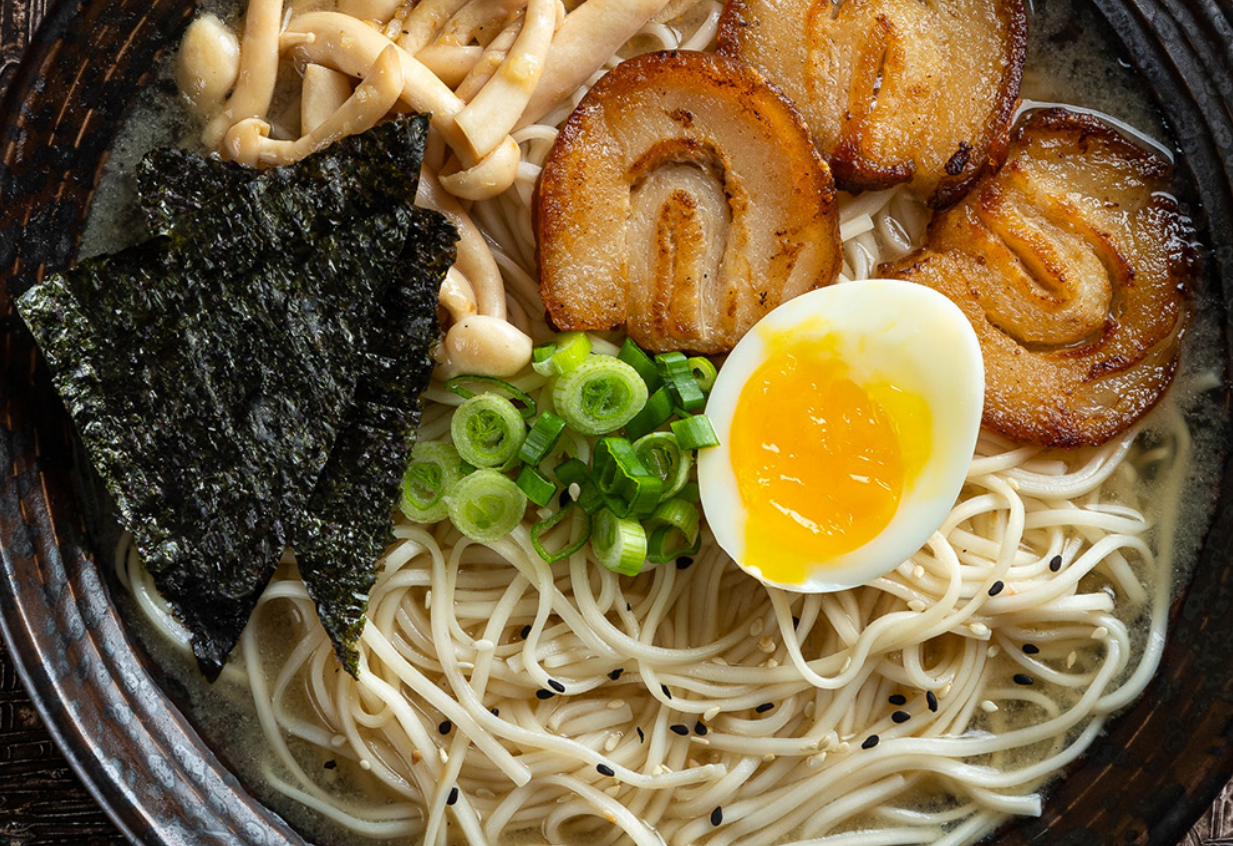 CHINTAN RAMEN
This soup, translated from Japanese to "Clear Soup", is exactly as the name implies: clear. The flavor of this Ramen comes from simmering the soup stock for many hours to extract its natural flavors.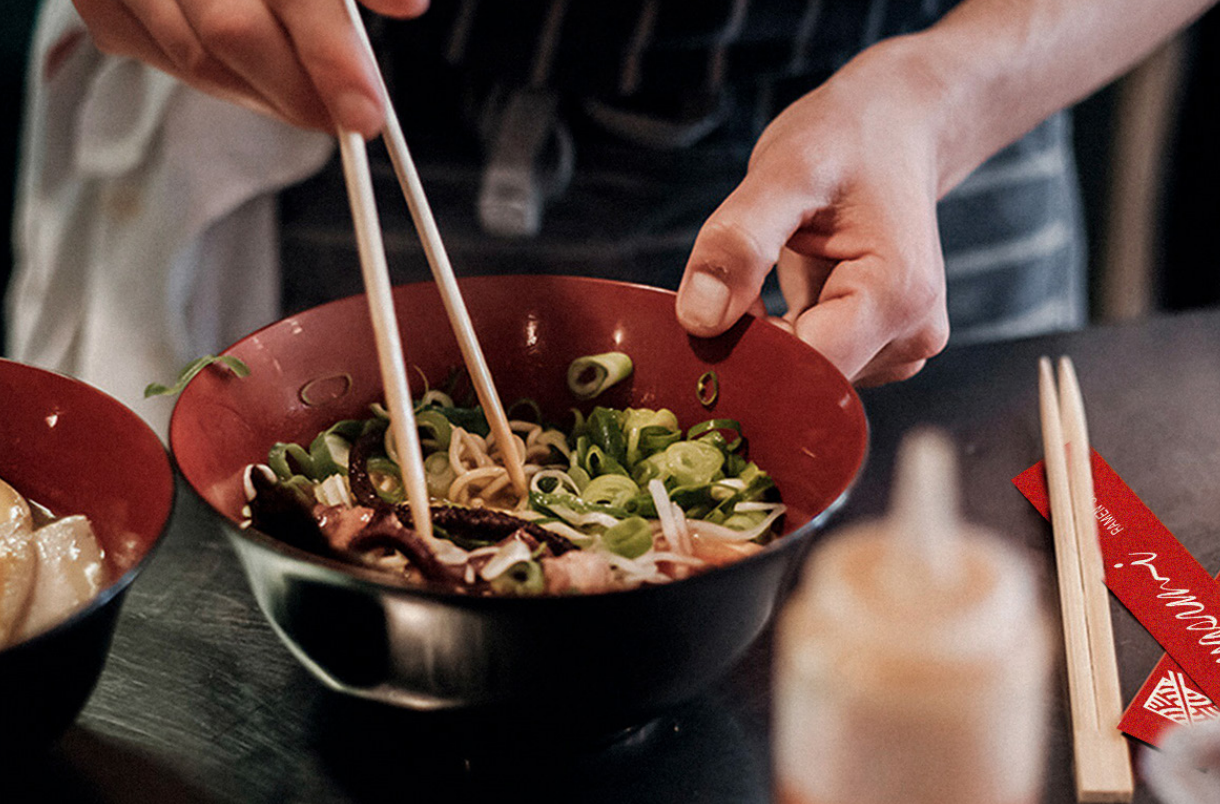 MAZEMEN
In Japanese, this meal is known as "Mixed Noodles" and does not include soup. To prepare Mazemen, the ramen noodles are mixed thoroughly with XO, soy sauce, rice vinegar, and fat, which combine with the starch of the noodles to form a creamy, emulsified sauce that coats each and every snappy, slippery strand.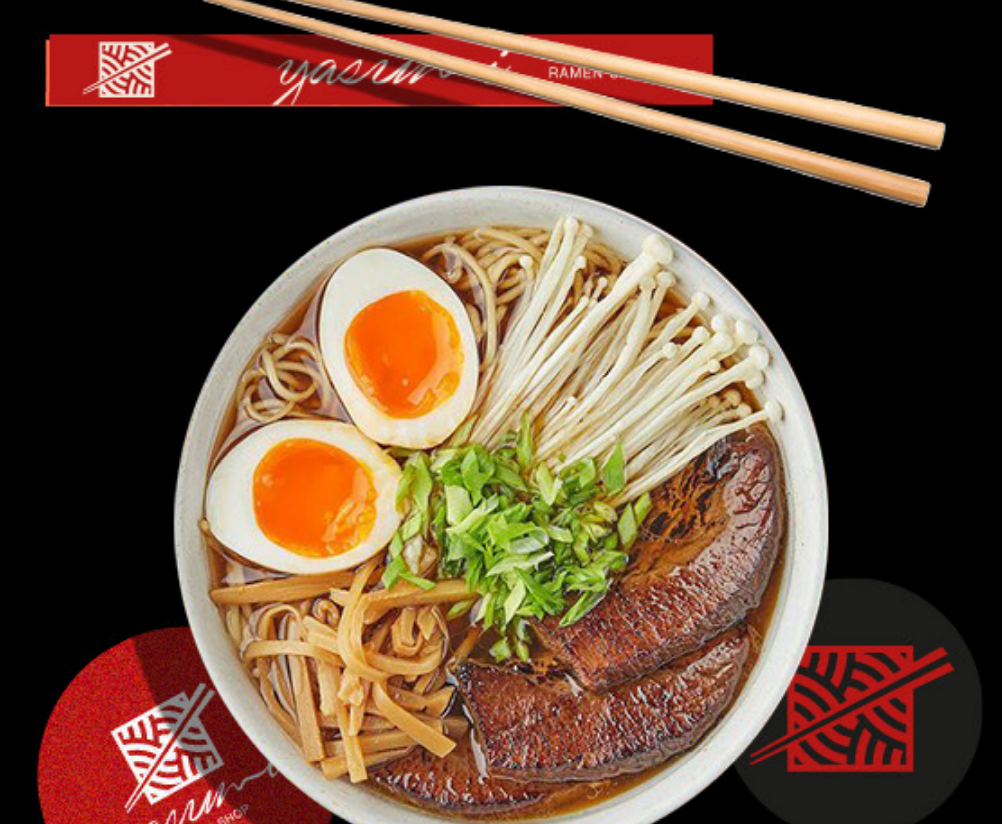 PAITAN RAMEN
Translates to "White Soup" in Japanese. This is a thick, creamy soup. They are filled with fat and collagen, which is derived from bone marrow and cartilage. The fats provide tons of flavor, while both add body to the soup.